How to create a Google account

In order to leave a Google review, you must first create a Google account. If you already have a Google account, feel free to skip this part and scroll down to 'How to leave a Google review.'
1. Go to the 'Google Sign In' page
First, go to the Google Sign In page by clicking on this link or typing www.accounts.google.com in your web browser bar.

Your screen should look something like this: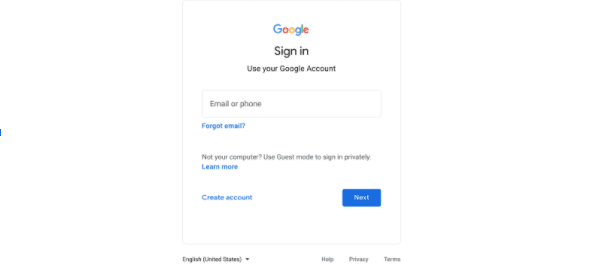 2. Select 'Create account'
Click the 'Create account' button and select 'for myself' from the drop-down menu.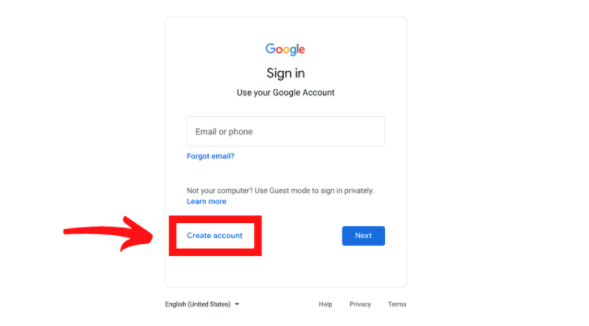 3. Fill in your personal information
Now, your screen should look like this: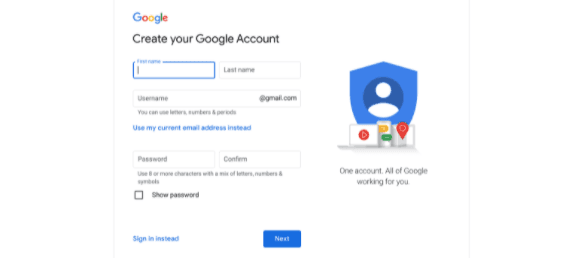 Enter in your first name, last name, the username that you would like to appear as the first part of your Google email address, and a safe & secure password. Then, click 'Next.'
Next, you'll be asked to provide a phone number (optional), recovery email address (optional), your date of birth and gender. Once you've filled that out, click 'Next.'

4. Agree to the terms of service
Next, you'll be shown their terms of service. Take a few moments to read through these before scrolling down the page and selecting 'I agree' at the bottom right-hand corner.

Congratulations! You've just created a personal Google Account. Your screen should look like this: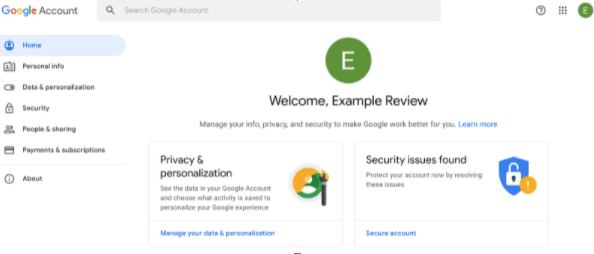 Now that you're signed in to your Google Account, you can now start leaving reviews.