To see if Google already has a listing for your business associated with another account, head over to business.google.com/create.
Once you're signed in, you'll see a page prompting you for your business name.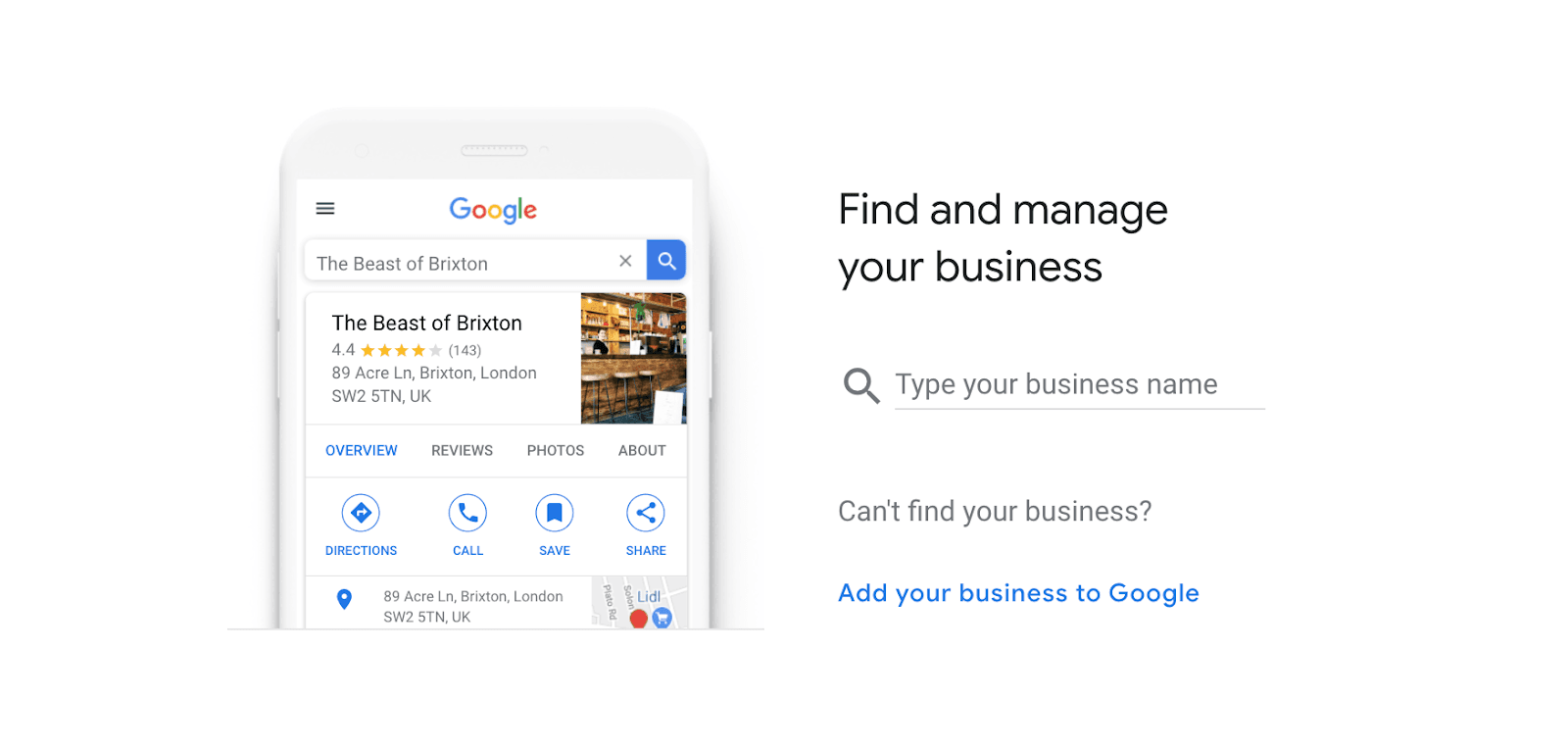 Type the name that your customers would know you as. You'll see existing business listings with similar names, and/or an option to create a new business listing.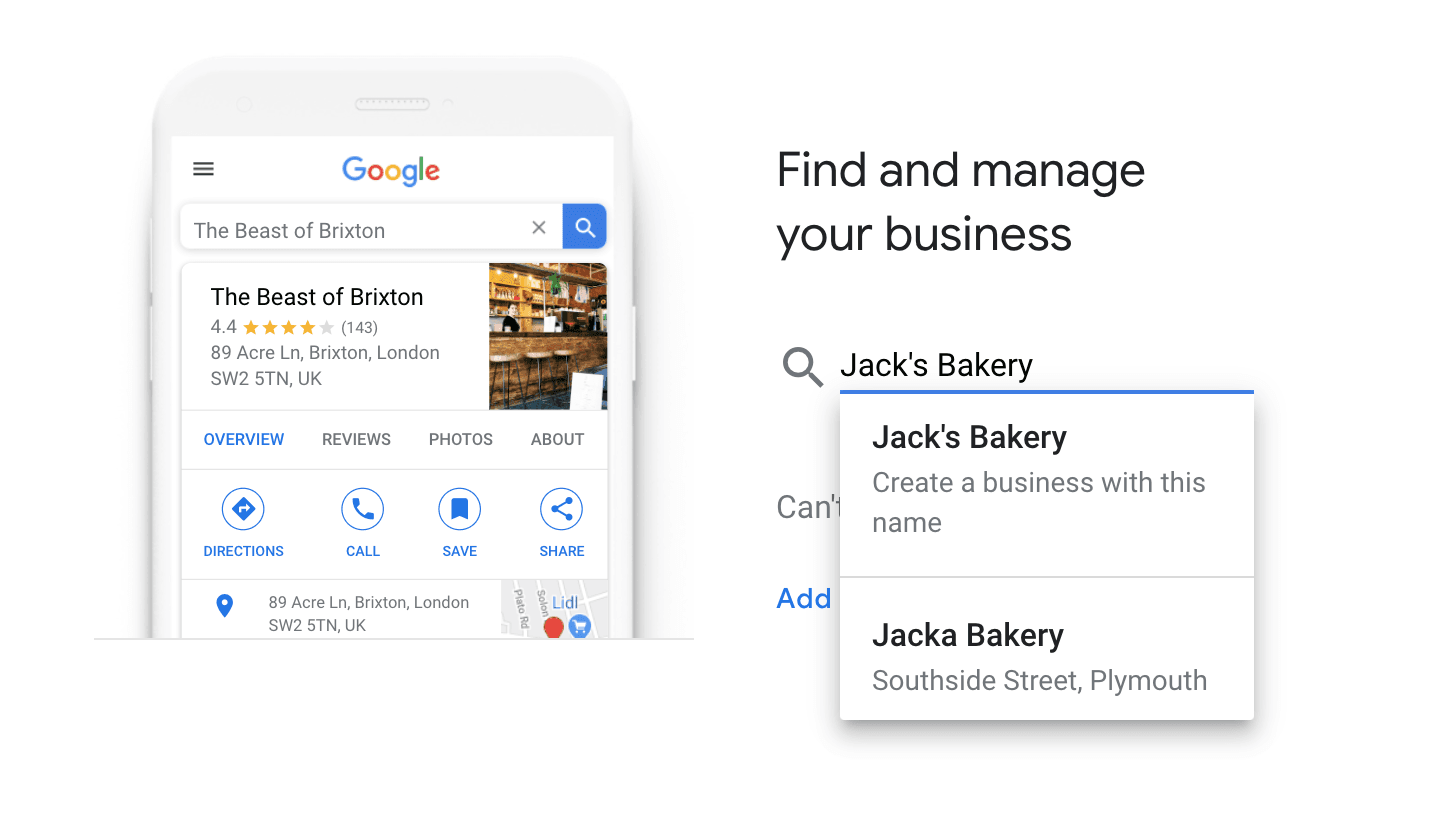 Do you see your business listed with an address?
You will always see an option to create a new business listing, so ignore that for now.
If you see your business in the list, and after selecting it see a page saying "This listing has already been claimed", we now know that you already have a listing but linked to a different Google account.
You will need to either locate the Google account that you signed up with (Google's account recovery may help), or request access from another account (for example, if another person, employee, or previous business owner claimed the listing before now).
Google has a guide to transferring ownership of a listing that may help.