"It's been a bit of a rollercoaster," explains the restaurant's co-founder, Joshua Owens-Baigler. "We spent a lot of 2020 making meals for the community and ended up providing 42,000 from our relatively small kitchen."
"And then October (2020) was our busiest month yet, despite all of the restrictions. We got to the point towards the end of the year where we could take on more staff and even expanded by opening a new bar in Soho called the Golden Gai. We were all guns blazing for a moment; it was exciting."
Naturally, Angelina's momentum has been hindered by further lockdown restrictions and ongoing uncertainty, but whichever form it's forced to adopt, diners keep booking and ordering. This resilient popularity, according to Joshua, is built on a mix of great teamwork and hard-earned reviews.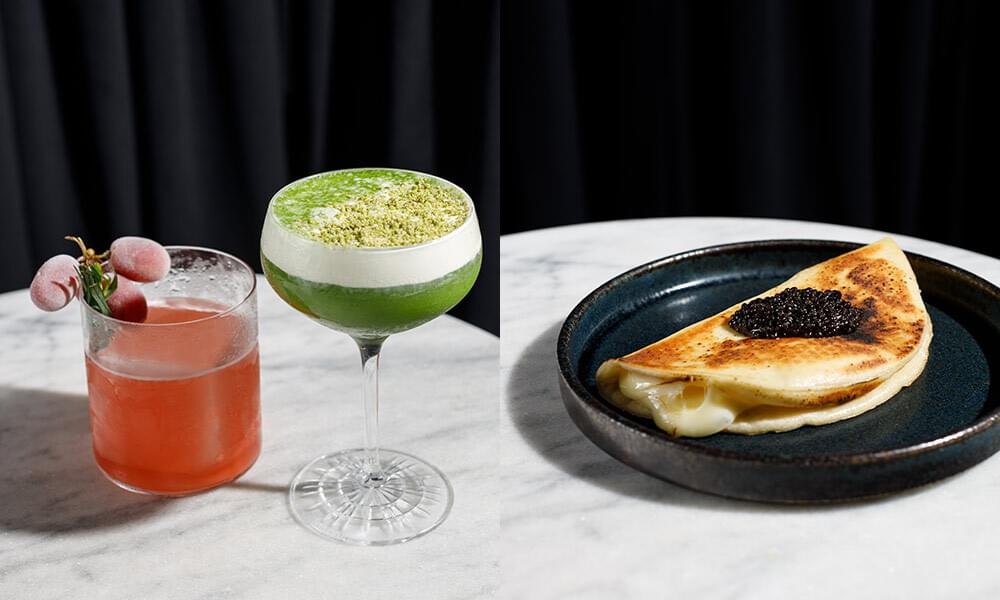 A "life-changing" media review
There's been plenty of glowing feedback on Angelina's journey so far, but one review in particular had what Joshua describes as a "life-changing" effect early on: a piece written for the Guardian by highly respected food critic Jay Rayner.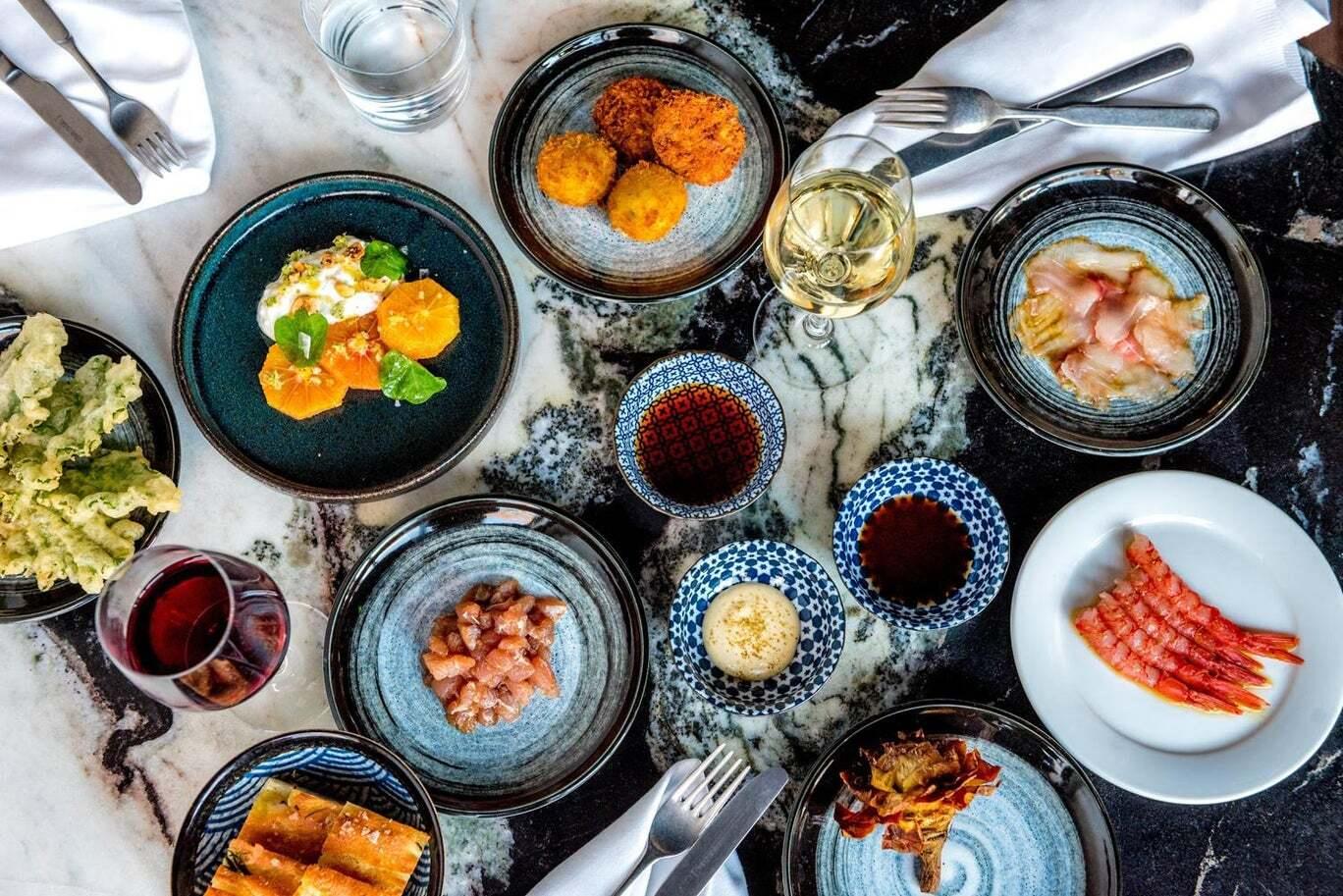 In his account, published less than two months after opening day, the famously hard-to-impress Rayner describes Angelina as "such a sweet venture, so cheerfully fanboyish in its devotion to the subtleties of both [Italian and Japanese] cooking traditions, that I worry it will gain only niche novelty status. I'd love them to succeed and expand their explorations. To do that the menu will have to change regularly. I'll assume it will. Oh, and you lot will have to book to eat there. You really should."
Readers took Rayner's closing words of advice seriously, as Joshua explains: "We didn't open quiet after that review. Virtually overnight the phone started ringing and just didn't stop – so we went from doing maybe 1,000 covers a month to 1,400, because of that one article."
The pressure of serving Jay Rayner – 'it's lucky we recognised him!'
Understandably, when Jay Rayner reviews a restaurant, he doesn't book 'a table of one for Jay Rayner'.
"It's lucky that he's so recognisable," Joshua says. "A car pulled up, he came in and everyone ran into the back office to tell me I needed to go and serve this table – it's not something we could prepare for, so I'm grateful we were having a particularly good day. While we always put so much effort in, it's not a given that every day will go smoothly. Some days are just tough; you might have problems with the availability of produce, or a staff absence or something. But thankfully on that day, everything was in its place."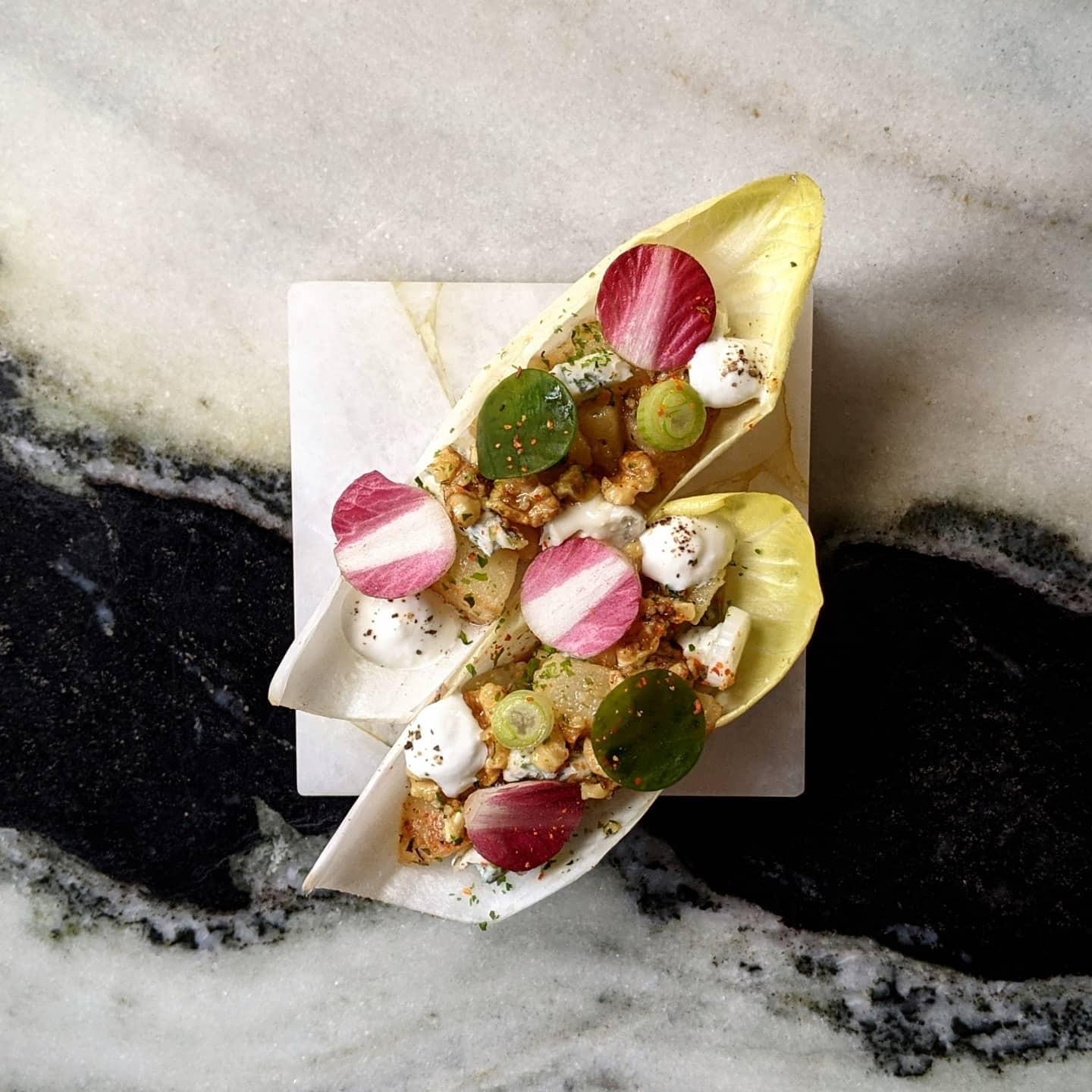 Rather than shy away from the pressure, Joshua was excited to give his high-profile customer the full Angelina Restaurant experience: "I think it's a big personality thing, in a way. Some people thrive on and love pressure and others find it quite overwhelming. For me, it was a big opportunity; I'd waited 11 years to open a restaurant, and suddenly I had someone in there who could make a difference. I was ready for that, and clearly it paid off!"
"Obsessing" over customer reviews
The Jay Rayner experience was pivotal in Angelina's story but not all reviewers need 'professional critic' status to influence the restaurant's fortunes.
"We're quite obsessive over customer reviews," Joshua admits. "We've got spreadsheets and we're reading and monitoring them regularly, looking for key words even.
"Positive reviews are great to see and they tell us what we're doing well, but in many ways the critical ones matter even more. Nine times out of ten, when you get negative feedback from a customer, you learn three times as much as you do from a positive review.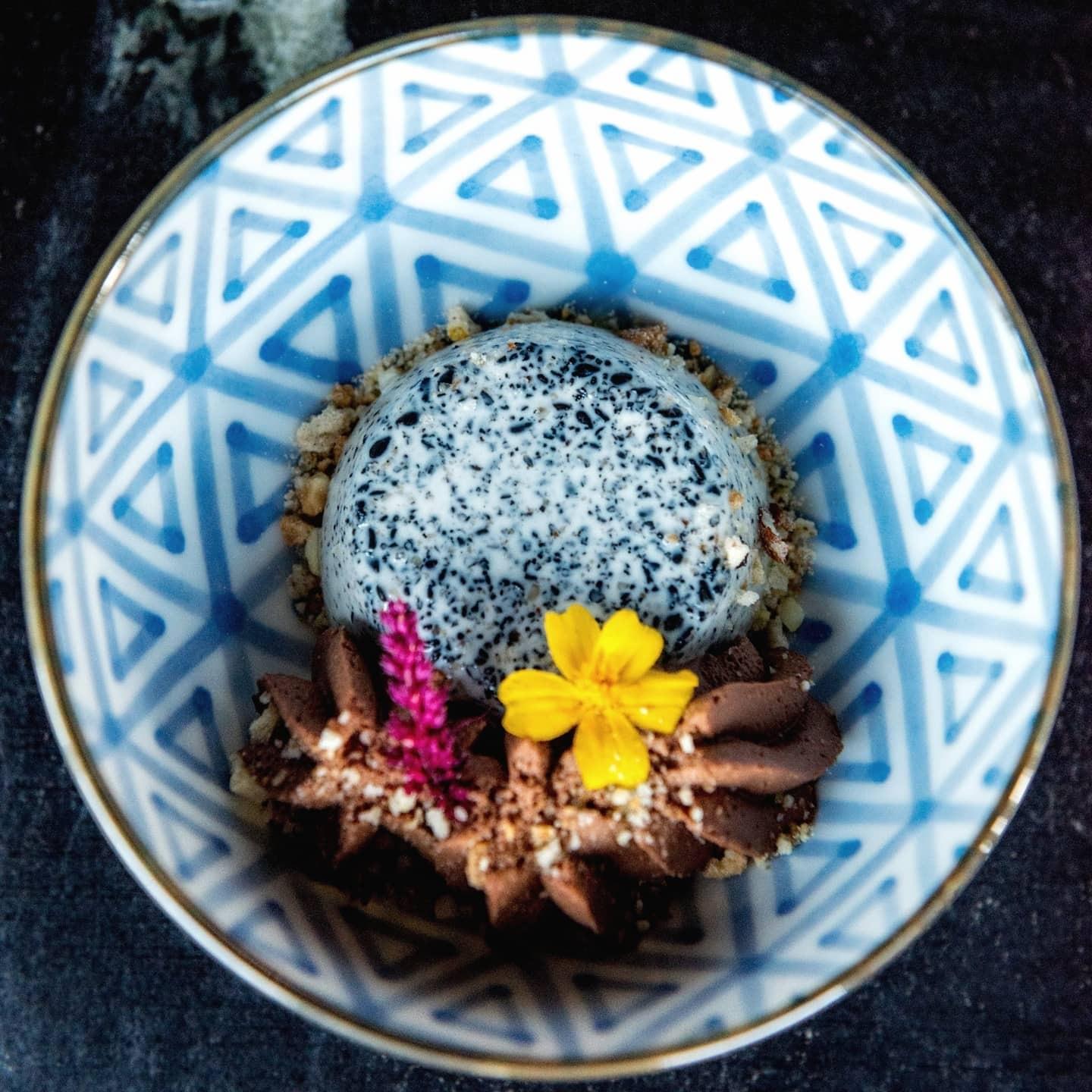 "We've used them [critical reviews] to tweak things in the past – fixing a draught and adjusting our music volume, for example. It can feel unfair that someone's complained in a review because had they told us on the night we'd have sorted it in a flash, but I get that that isn't always comfortable or feasible. So it's a nice instant feedback system to have."
That said, fending off negative reviews before they're written is still the priority at Angelina. "We're quite good at spotting when someone's not completely happy or feels like they're being ignored, and the first line of defence in those situations is always love and freebies," Joshua says. "Sometimes you have to put your ego away and accept that it's what the customer wants; they pay our wages after all."
Dealing with negative and "vindictive" reviews
As most restaurateurs will know, there are some diners who simply cannot be satisfied. Angelina is extremely well-reviewed across all the big online platforms, but its team has been left frustrated in the past by unnecessarily critical feedback.
"We've received quite vindictive, horrible reviews at times," Joshua says. "We had a table of four once, everyone finished their food and made no complaints at the time but individually left four one-star reviews online. We don't know what happened there, and that's so frustrating because you can have 500 five-star reviews and those four one-star reviews, as a percentage, bring your aggregate scores down."
And while the Angelina team made a decision early on not to respond publicly to reviews, they do still like to address sincere complaints where possible, as Joshua explains: "What's more important is that we engage with our honest customers. So if we get a horrendous review and we can track it back through reservation software or something, we can get back in touch. We won't ask for anything, but we may invite someone back for dinner on us. And sometimes making the effort like that leads to the review getting removed."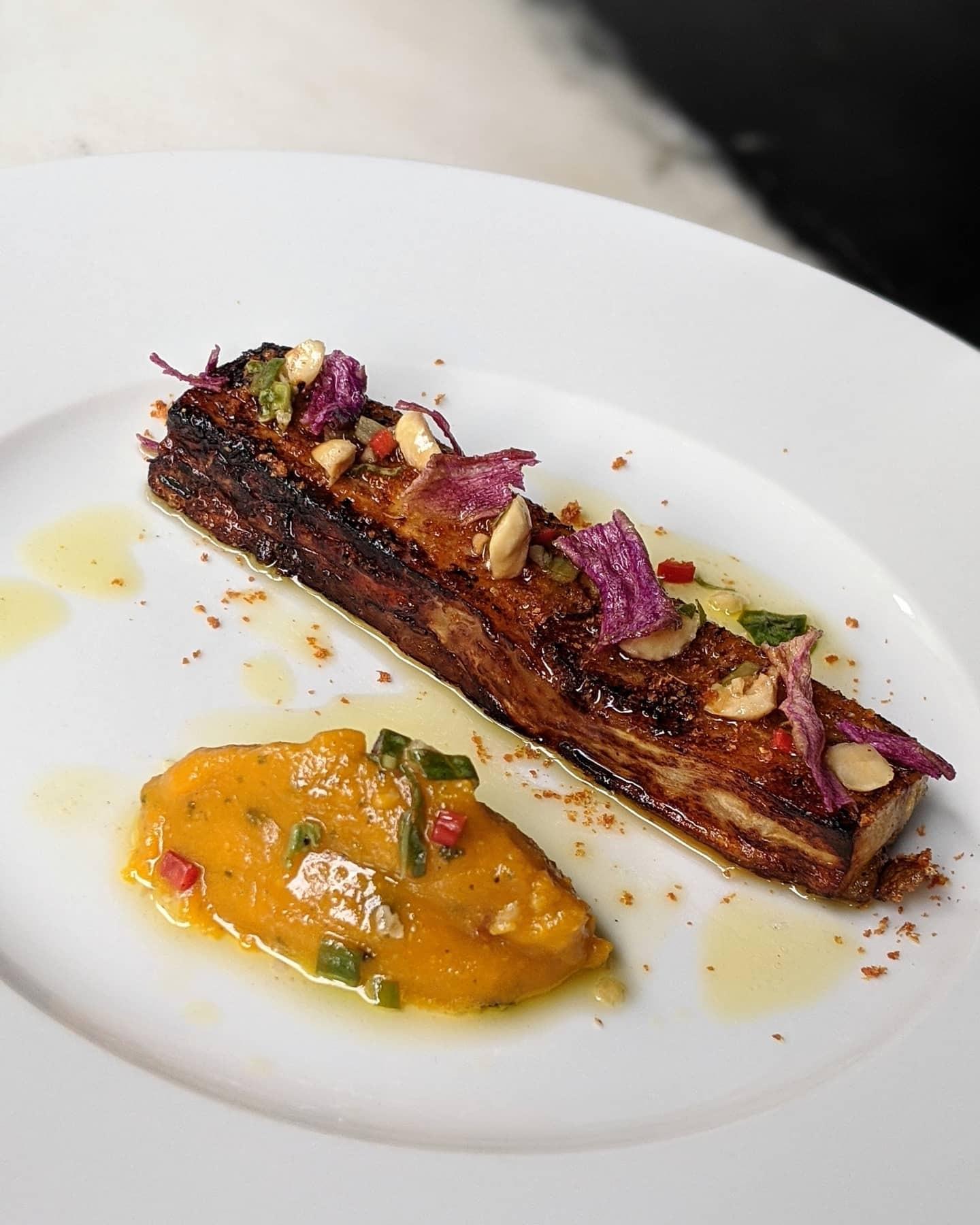 Angelina Restaurant continues to serve its signature set menu for collection and delivery and will open fully again when government rules allow. More information on the meals and cocktails available can be found on the restaurant's website.